The dynamics of the markets is attracting the necessity of complex services that cannot be realized through common way of transportation. Project cargo transportation requires more than combining road, sea and railway transportations, it involves complex logistic processes and based on cargo nature it requires hiring dedicated transport means.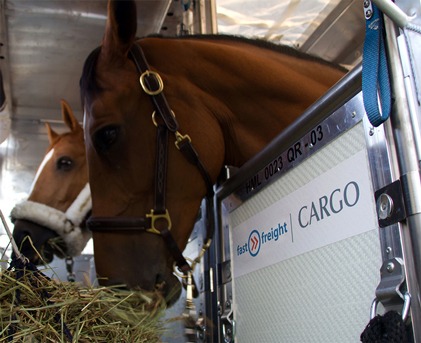 What do we consider as project cargo:
Cargo with atypical dimensions in terms of quantity, volume, weight, value, live animals, liquid cargo etc.
Based on cargo details and your needs, our team will assist you in finding the best option by hiring barges, conventional vessels or charter aircrafts; all at the best price and quality ratio.
 If you have any questions about our services, simply use the form below.
FAST FREIGHT CAN SAFELY OPERATE NATIONAL AND INTERNATIONAL TRANSPORTATION OF LARGE, HEAVY, HIGH VALUE, CRITICAL EQUIPMENT
"Our team of specialized employees can help with any kind of big project cargo tailored on your needs by air, sea and road."