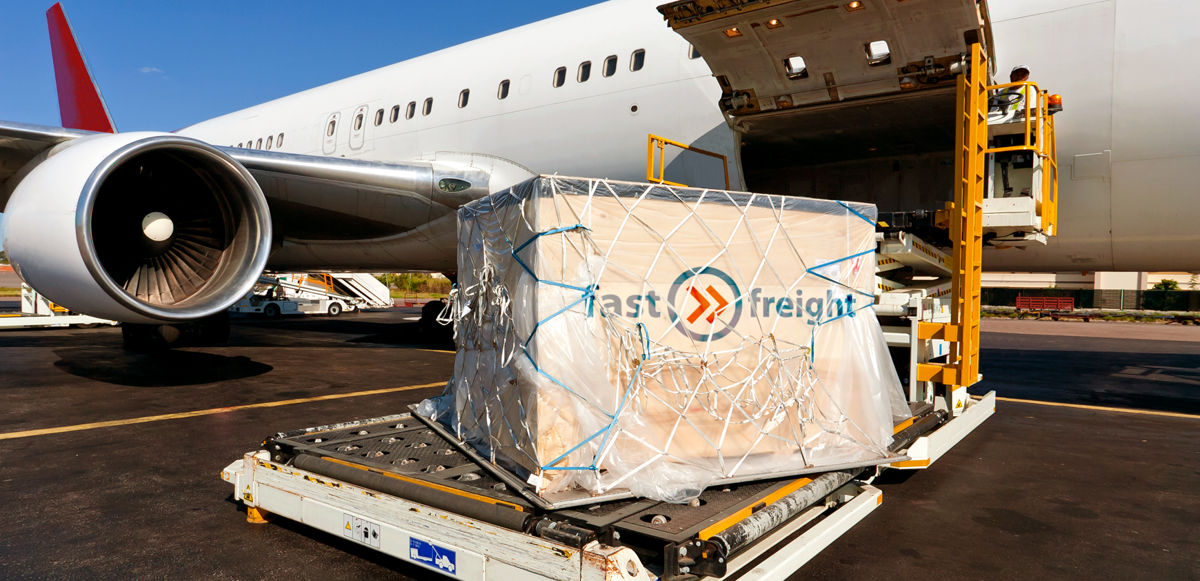 Tell us where in the world your load has to go and we'll provide the solution.
Each minute, in the world, 20 tons of cargo takes of by plane. The biggest European airports are at: Paris, London, Moscow, Frankfurt, Athens, Rome, Copenhagen. The freighter aircraft has the largest capacity of them all, but deliveries can also be made by mixed passenger / freighter aircrafts.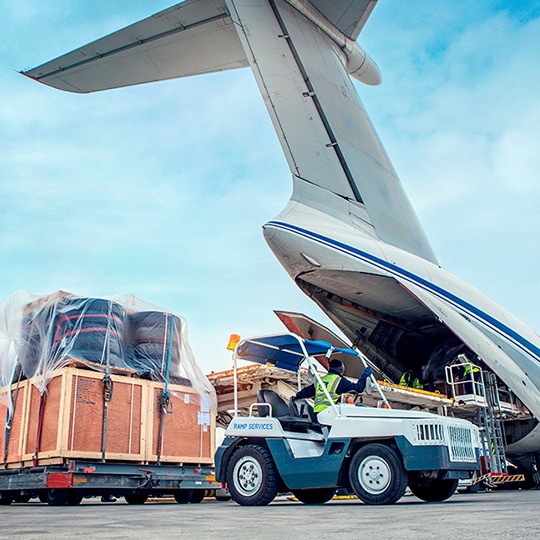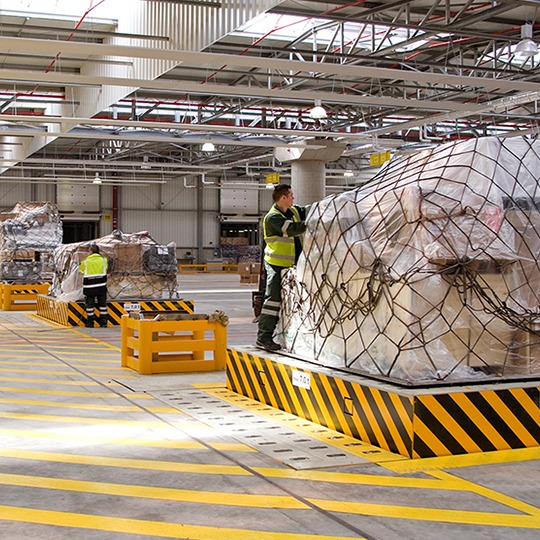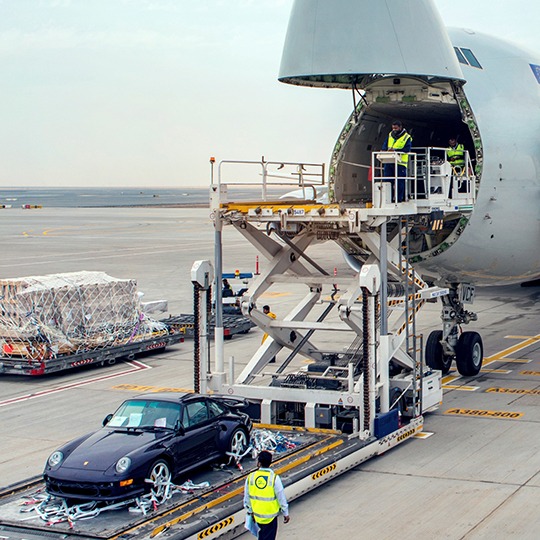 We offer Air Freight Import and Export Services to all regions of the world!
Fast Freight, through his partners has signed contracts with all groundhandling agents operating in airports worldwide. This way we can ship any type of cargo at the best transit time.
We ensure cross bookings to and from every airport in the world. Our priority in airway transport is shipping cargo via the shortest and cost effective time.
Due to our strategic partnerships, we can offer much more than just a fast shipment. Considering the airway transport costs, we do our best by taking all the measures for a prompt delivery, with no extra stops, changes in routes that may affect clients interest.
For sure, cargo tracking system is available for airway transport as well, so you can check at any time if your cargo reached its destination or is in transshipment. We, Fast Freight team, remain full time at your full disposal, for any question that you may have.
 If you have any questions about our services, simply use the form below.
CONNECTING ROMANIA WITH MORE THAN 500 AIRPORTS AND HARBORS FROM ALL AROUND THE WORLD
"Our mission is to become the most efficient provider of worldwide integrated transport and logistic services, by offering the best solutions to our customers and partners in order to be efficient and fruitful for their business."